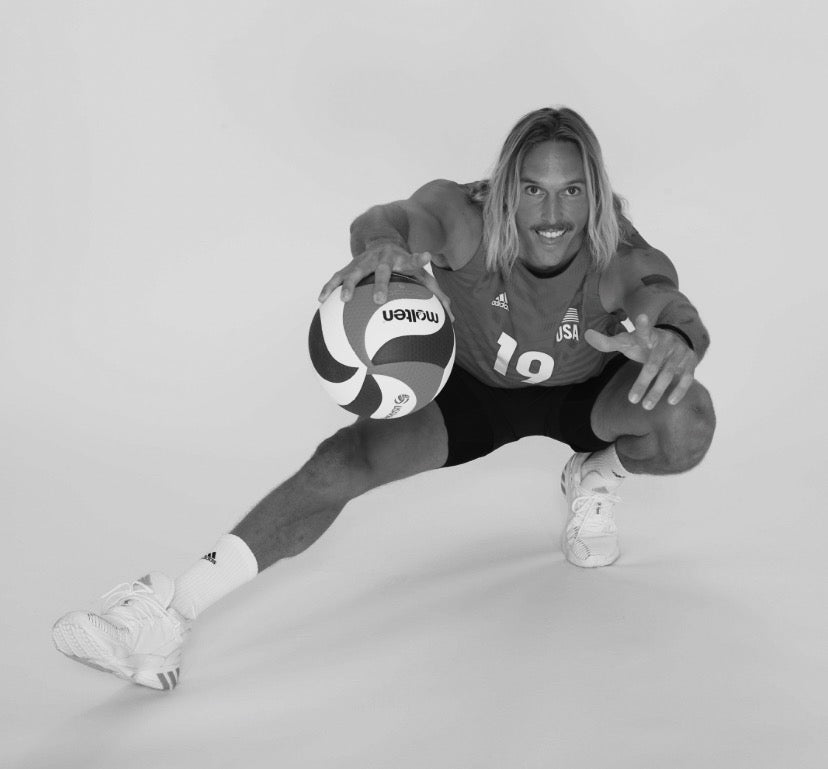 Work 1 on 1 With Me
Sign up to see if you would be a good fit for the mentorship program. Want to learn more about what it looks like? Sign up and receive a FREE 30 minute zoom session where we discuss YOUR goals to see how we can customize a program tailored to your needs.
Get Started
Consulting
Q&A with your team

1 hr Q&A with your team. I'll answer questions about life as a pro, give insight on the tools I use to separate from the pack, and share my journey of how I overcame being kicked off of two NCAA teams, to playing with Team USA for over 7 years.

Individual technical breakdown

1hr breakdown of your game/practice footage. We will go over it together where you can ask questions and get a better understanding of how you're moving and thinking. In the breakdown, I'll supply you with drills and exercises you can do to get better at the things we discuss.